VINTAGE: REMERA HALEY NARANJA
VINTAGE: REMERA HALEY NARANJA
DESCRIPCIÓN
Remera musculosa básica de algodón con cuello alto.
- Composicion: 67% polyester - 29% rayon - 4% spandex
- Genero: Morley
- Ciudado: Lavar a mano con agua a menos 30º. No planchar.
MEDIDAS DE LA PRENDA
- Contorno de busto: T.U 95 cm
- Largo delantero: T.U 65 cm
- Largo trasero: T.U 70 cm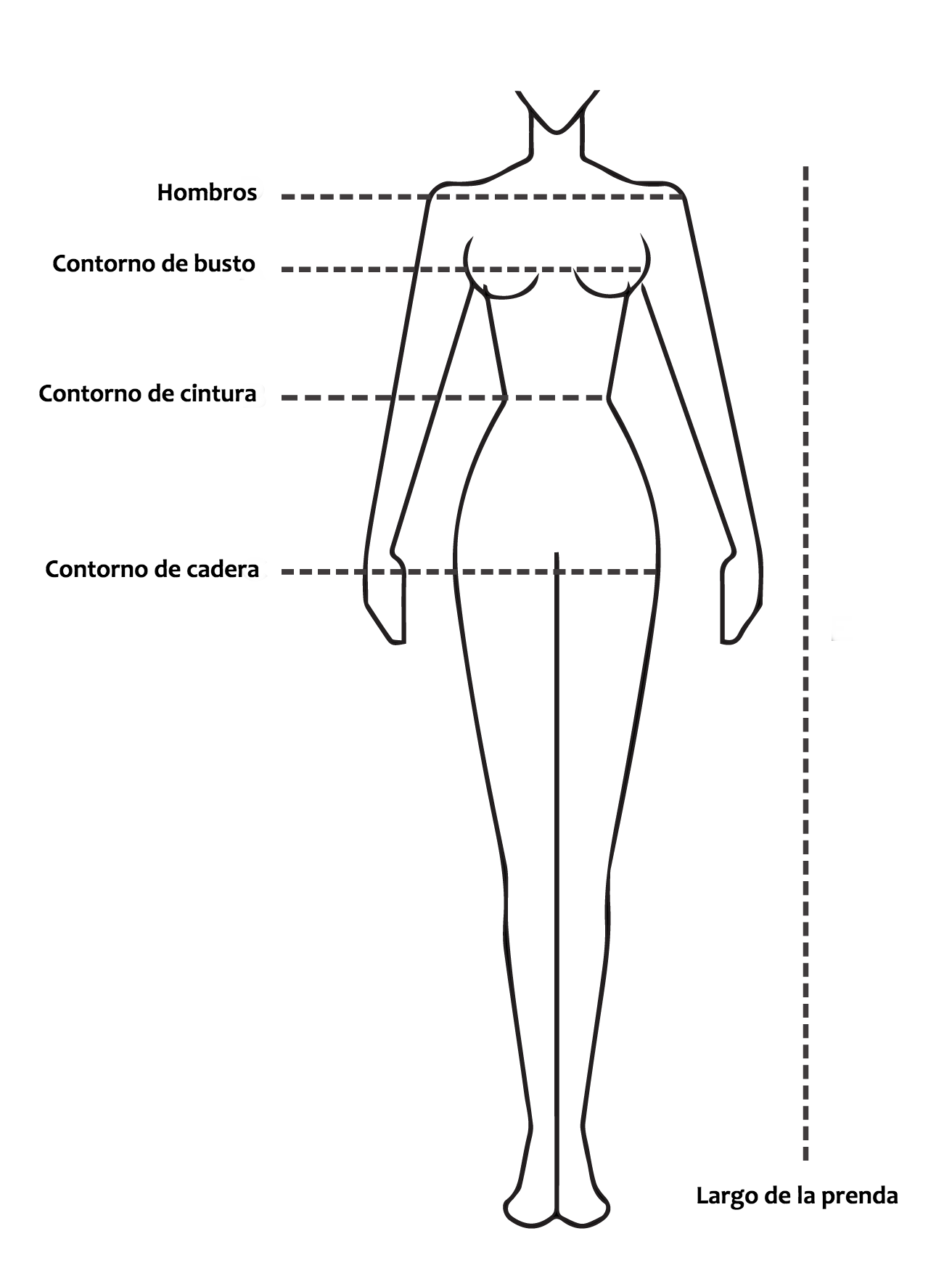 MEDIDAS DE LA MODELO
Busto: 86 cm I cintura: 62 cm I cadera: 90 cm I altura: 1,72 cm
Podes enviarnos tus medidas y las prendas que te gustan a info@pilarbuenosaires.com.ar o por whatsapp +5491144396134 y nosotras te ayudamos con tus dudas.

The zipcode is not valid. Please try again using another.

An error ocurred while calculating the shipping. Please try again in a few seconds.

The calculation failed due to a problem with the shipping method. Please try again in a few seconds.